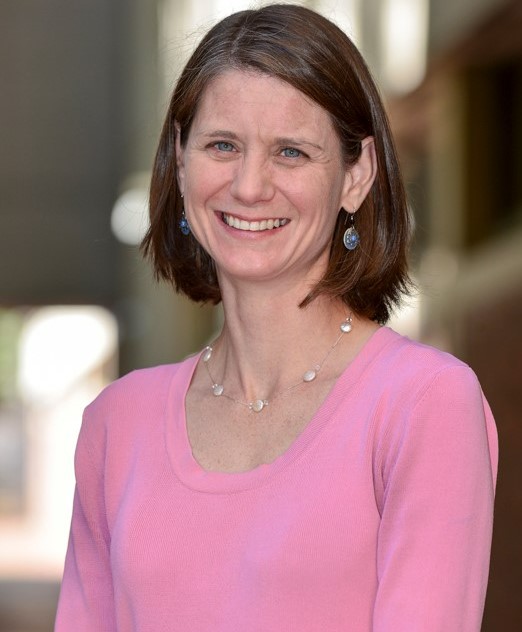 Kristin Bittinger, J.D.
Dean for Faculty & Research Integrity
As the dean for faculty and research integrity, Kristin oversees a coordinated approach to research policy setting, implementation, and compliance. She serves as the research integrity officer, overseeing research misconduct, student misconduct, faculty grievance processes, and authorship disputes, and as the signatory official for managing conflicts of interest and outside activities. Kristin works closely with senior colleagues at HMS, HSDM, and HMS-affiliated hospitals and research institutions in areas of faculty and research integrity and provides advice and consultation to faculty and senior administrators.
Kristin has more than a decade of service to Harvard, including in her role as HMS chief integrity officer and previously as executive director of external education, director of scientific integrity and serving as an associate attorney in the Harvard Office of the General Counsel. She earned her BA in biochemistry at Mount Holyoke College and both her MS in biochemistry and JD at the University of Wisconsin.